Nottingham has a thriving arts scene, and over the last few years there has been a swell of artist-led studios and galleries.
We've had a chance to find out more by getting involved with the 1 Thoresby Street building, part of BioCity where the Stand Assembly artist studios, and the influential Moot gallery (which recently disbanded) have been given space. It's a vibrant place with artist studios and several galleries from the poster-sized Keep Floors and Passages Clear, to the bedroom sized Trade to the 180m2 attic space. It was the Reading Room for the fantastic Hinterland project, a base for experiments in projection from Annexinema and is now the base and a major venue for the upcoming Sideshow — the British Art Show fringe event.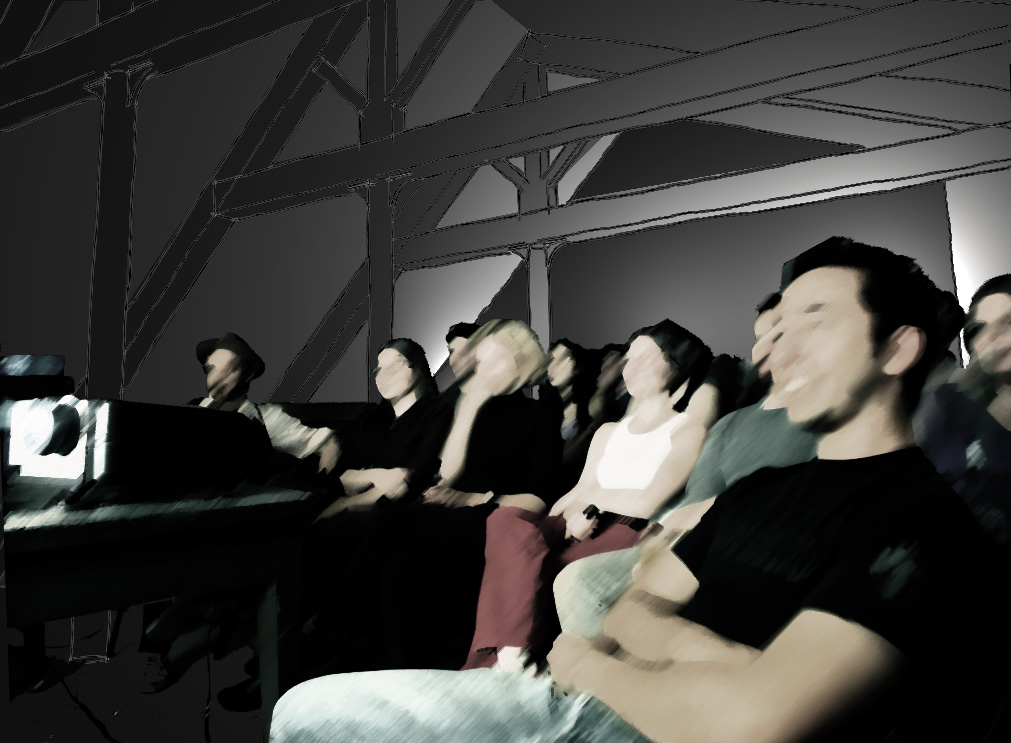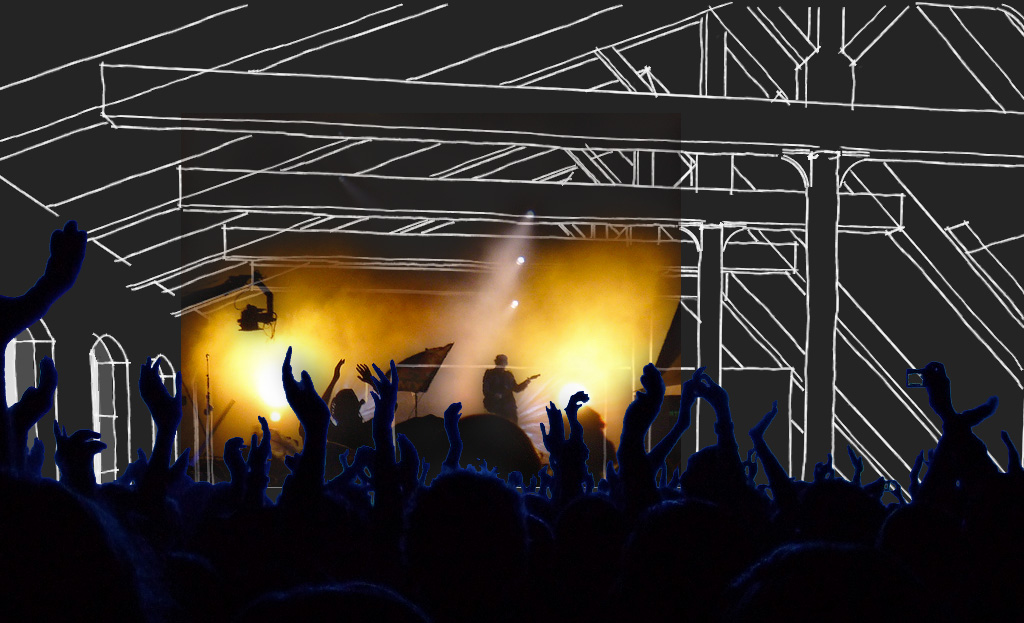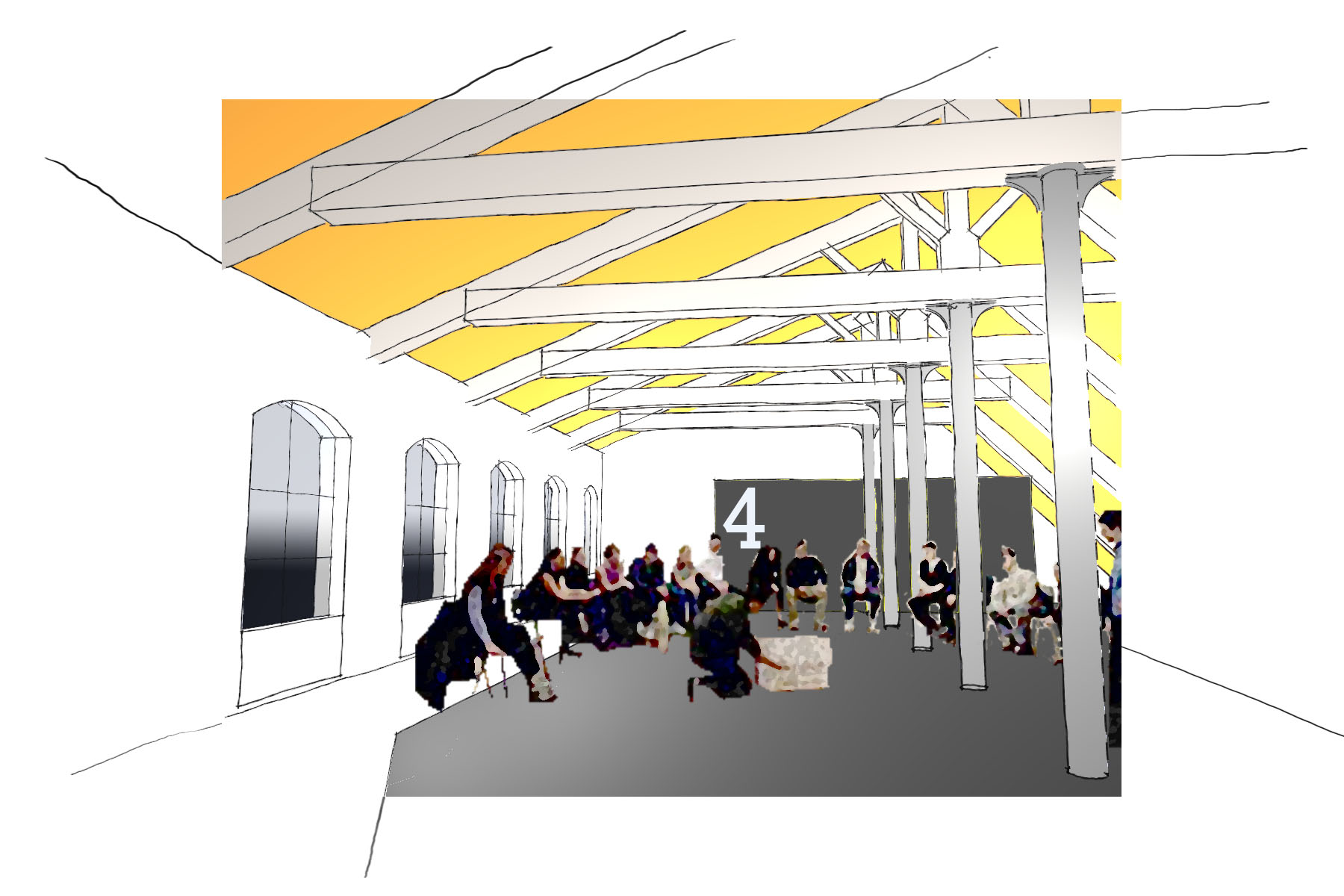 We've been helping the artists to get to grips with their building, making something workable, safe and with a strong identity on a minimal budget and, with the future of the building uncertain due to development and road widening plans, probably temporary. It's a work in progress and an association with the art scene in Nottingham that we hope will continue. For us, it has also spawned a collaboration with artist Tristan Hessing on a piece for the Lincolnshire coast.
At 1 Thoresby Street an empty, wasted and forlorn building has had new life breathed in to it. We urge you to get down there to catch some Sideshow events, which run from 22 October to 18 December.