A remodel project is usually a messy thing when it starts on site — plenty of dust and disruption as things get worse before they get better. However, the first steps of this project have presented a glimpse of how much better the house will be when the work is complete: with the removal of the stairs and jumble of storage rooms at the core of the house, new views have opened up from ground level to the underside of the roof.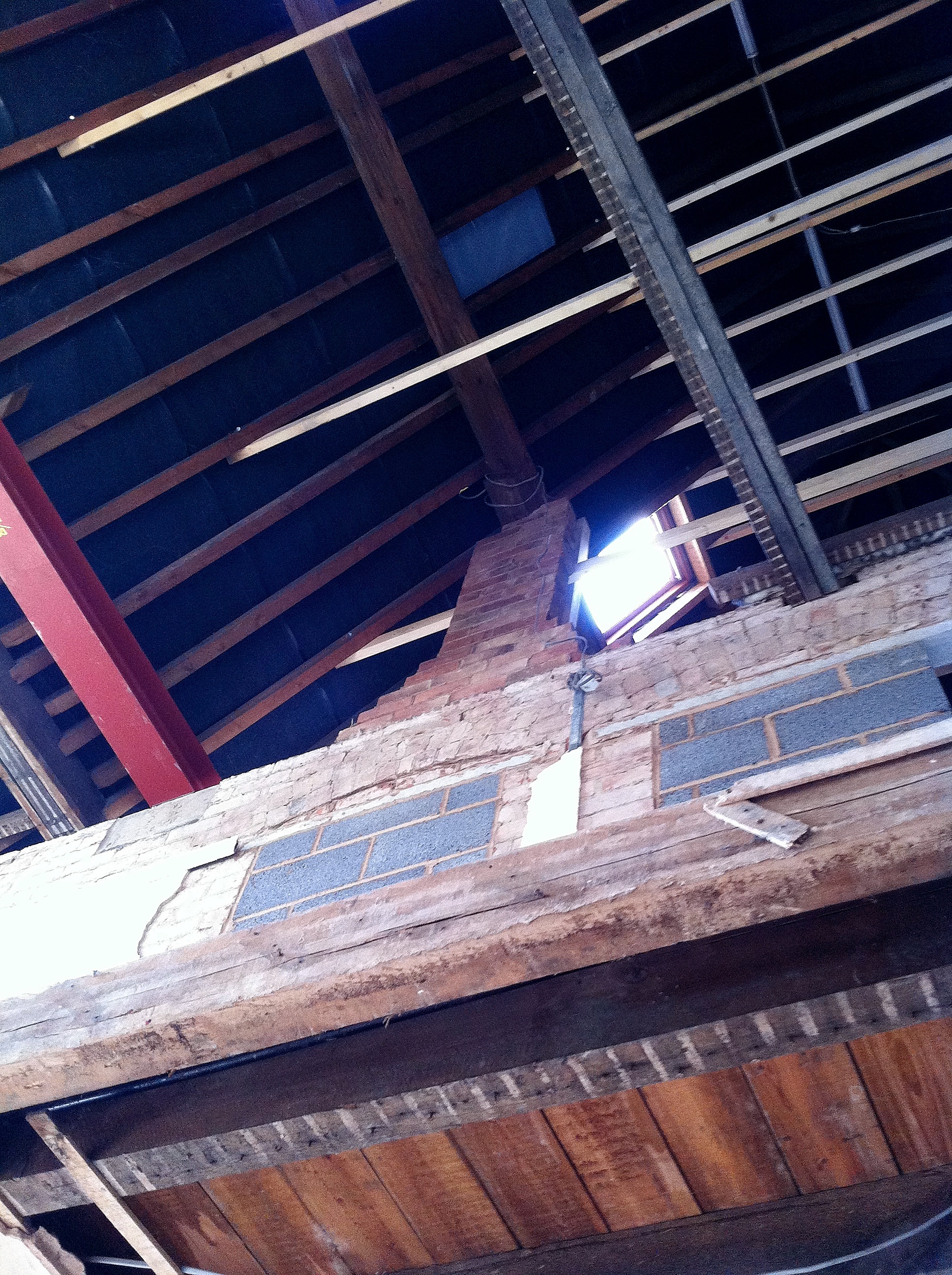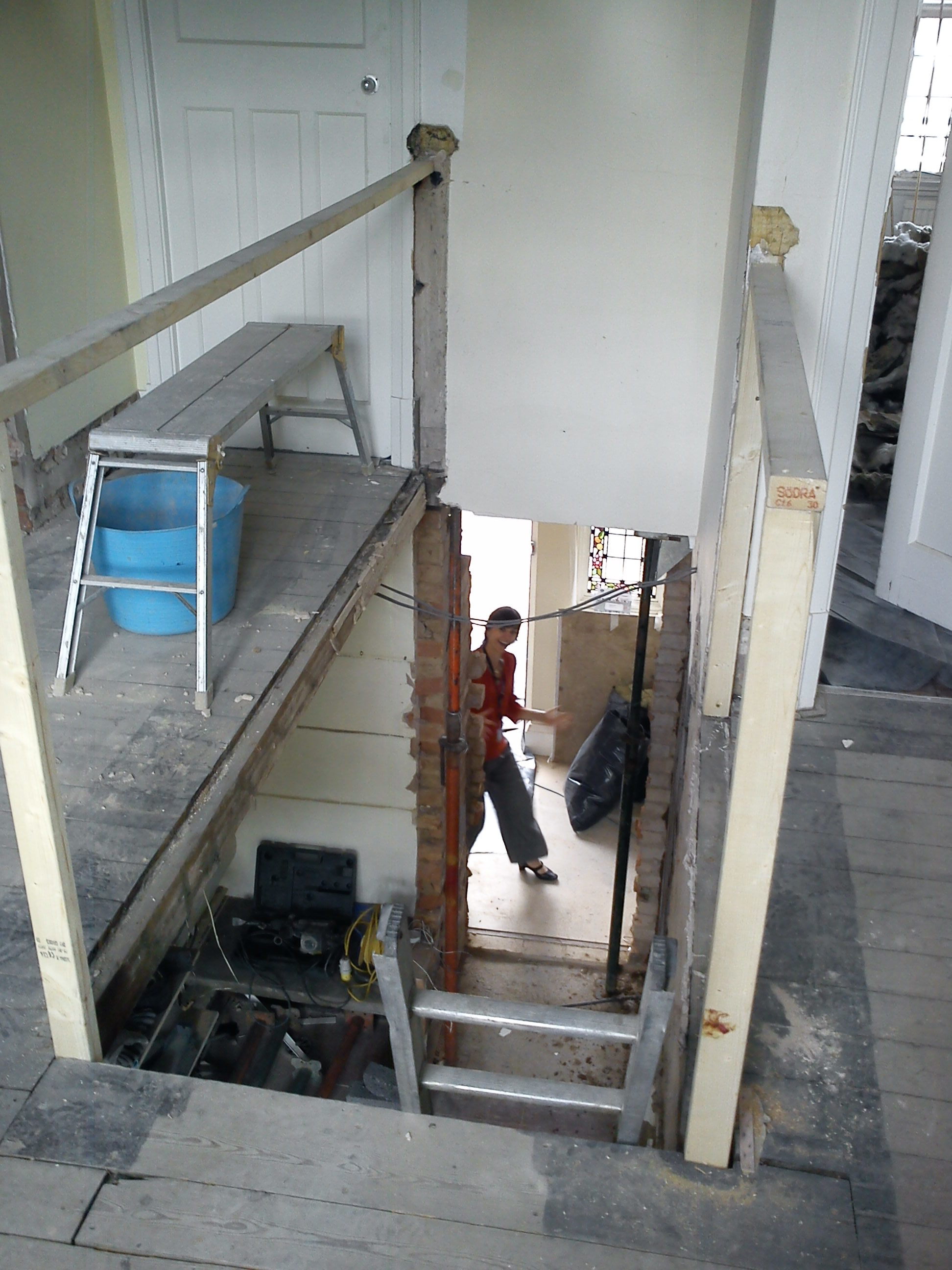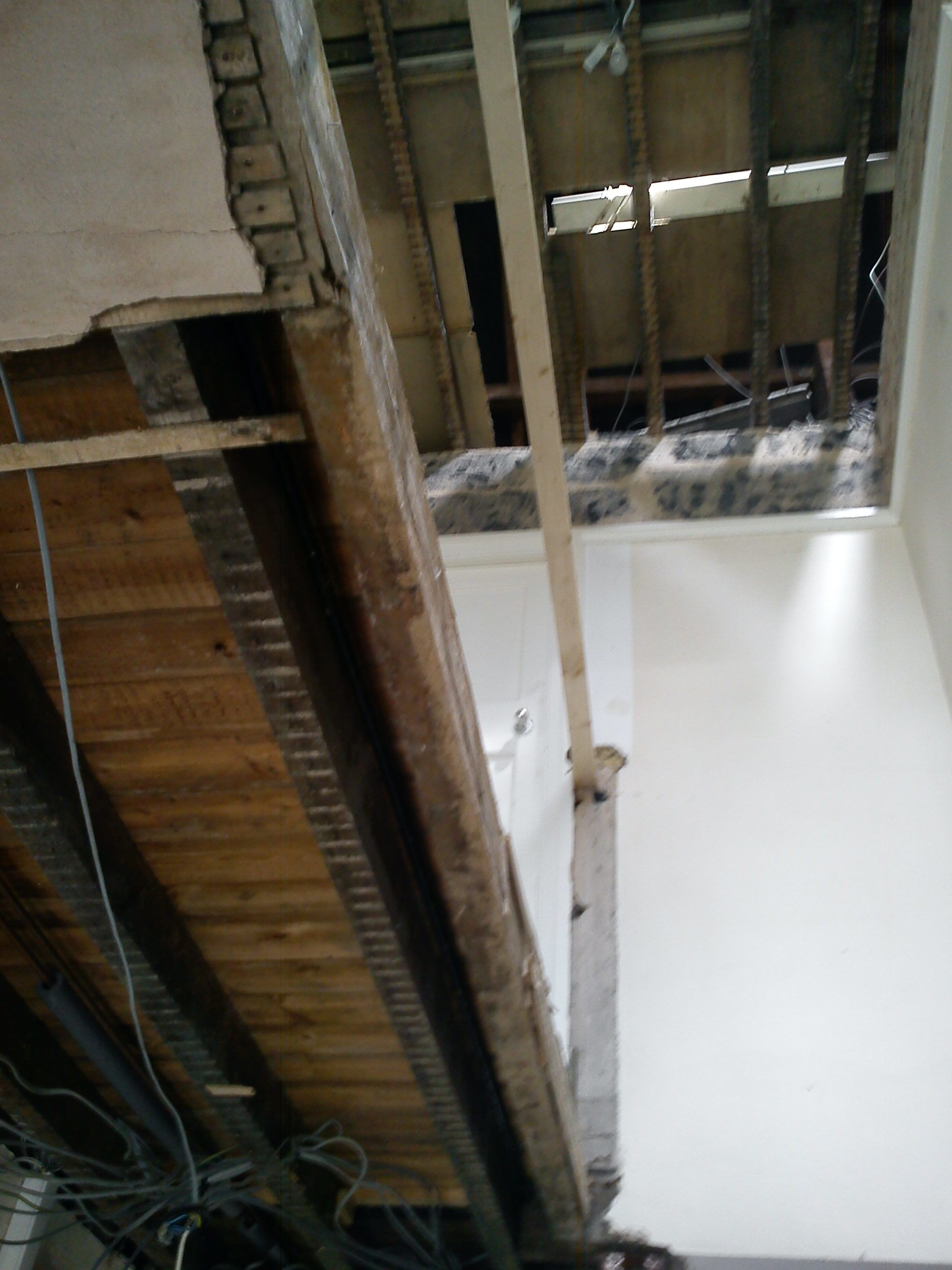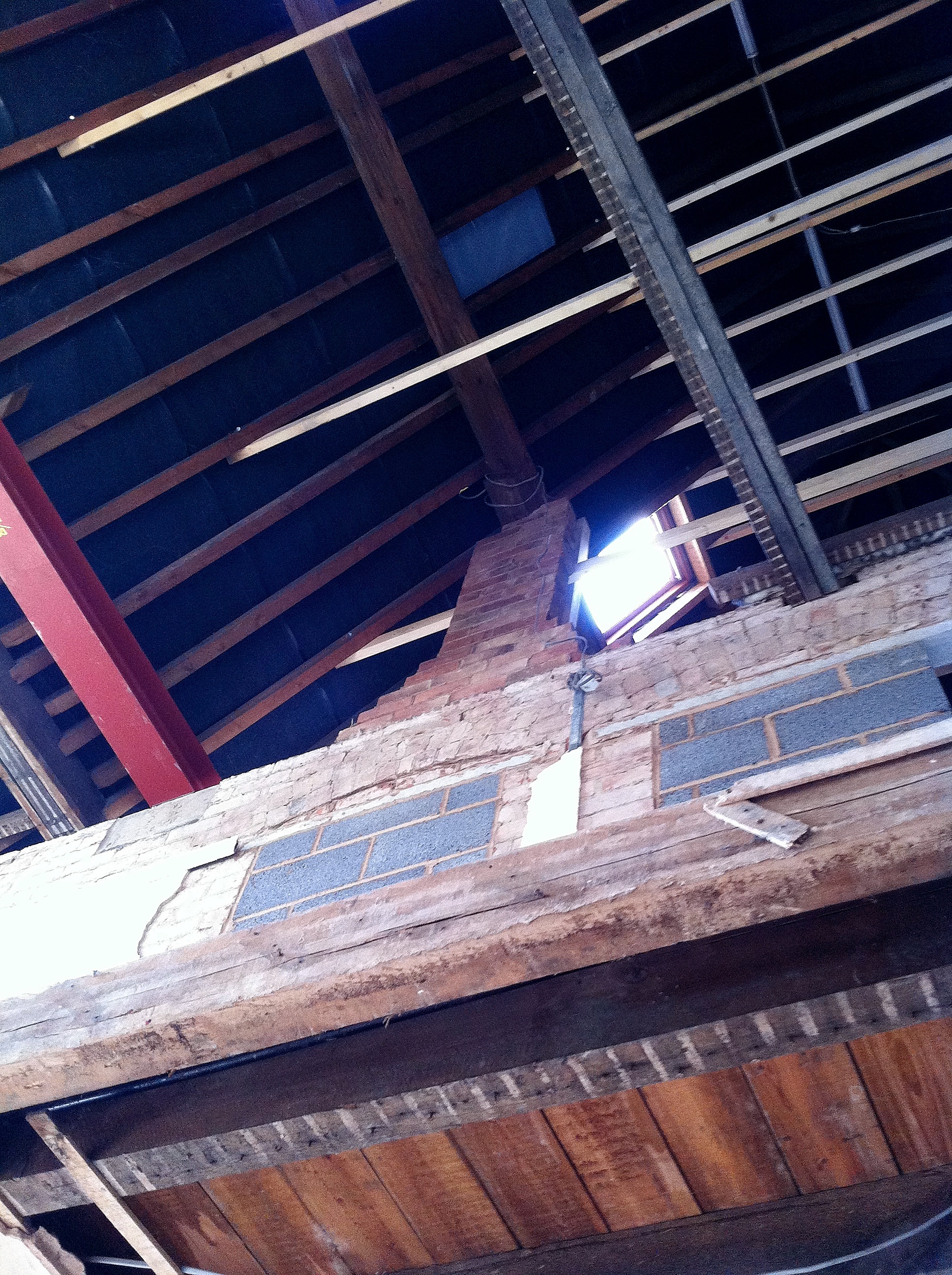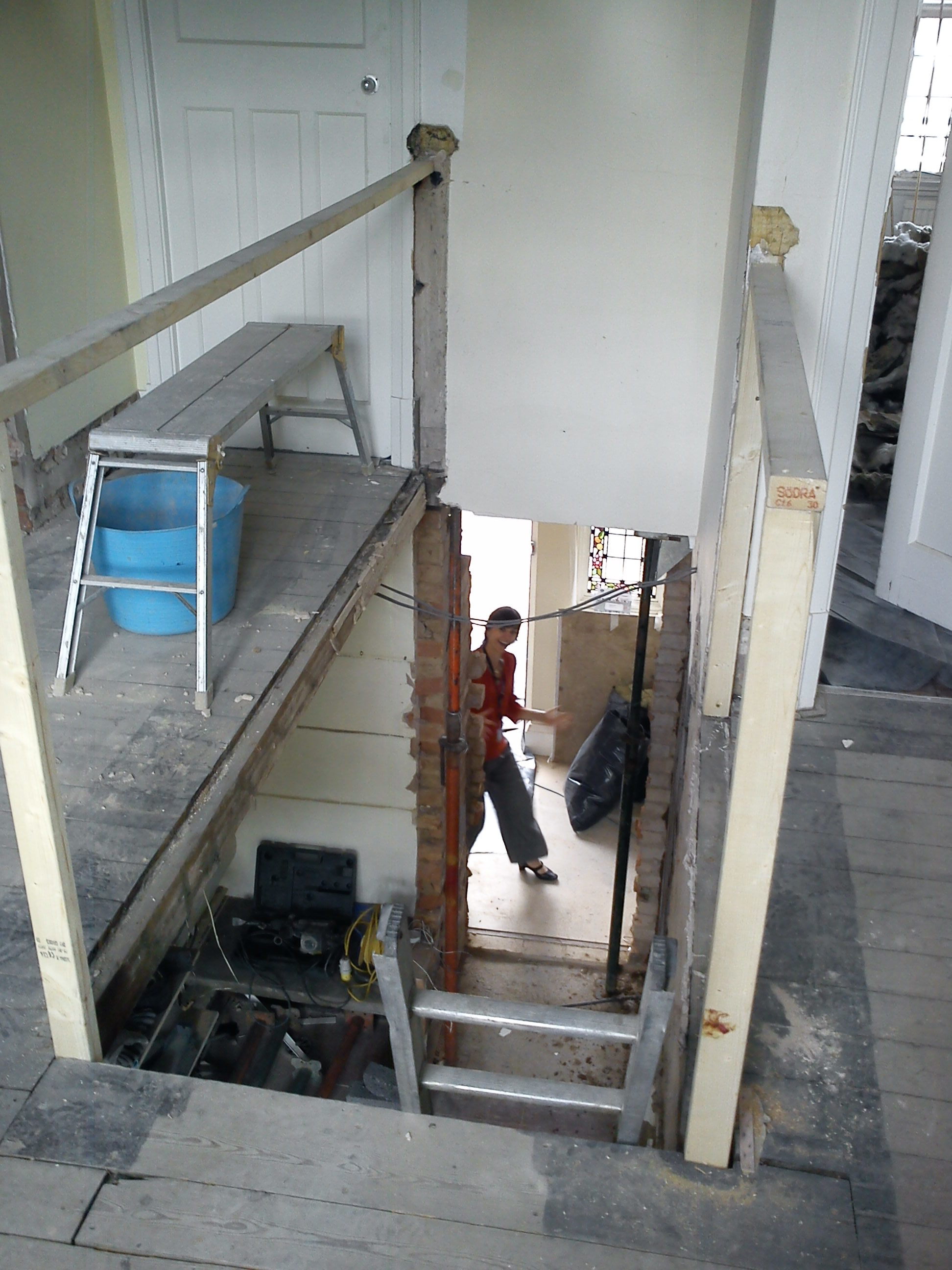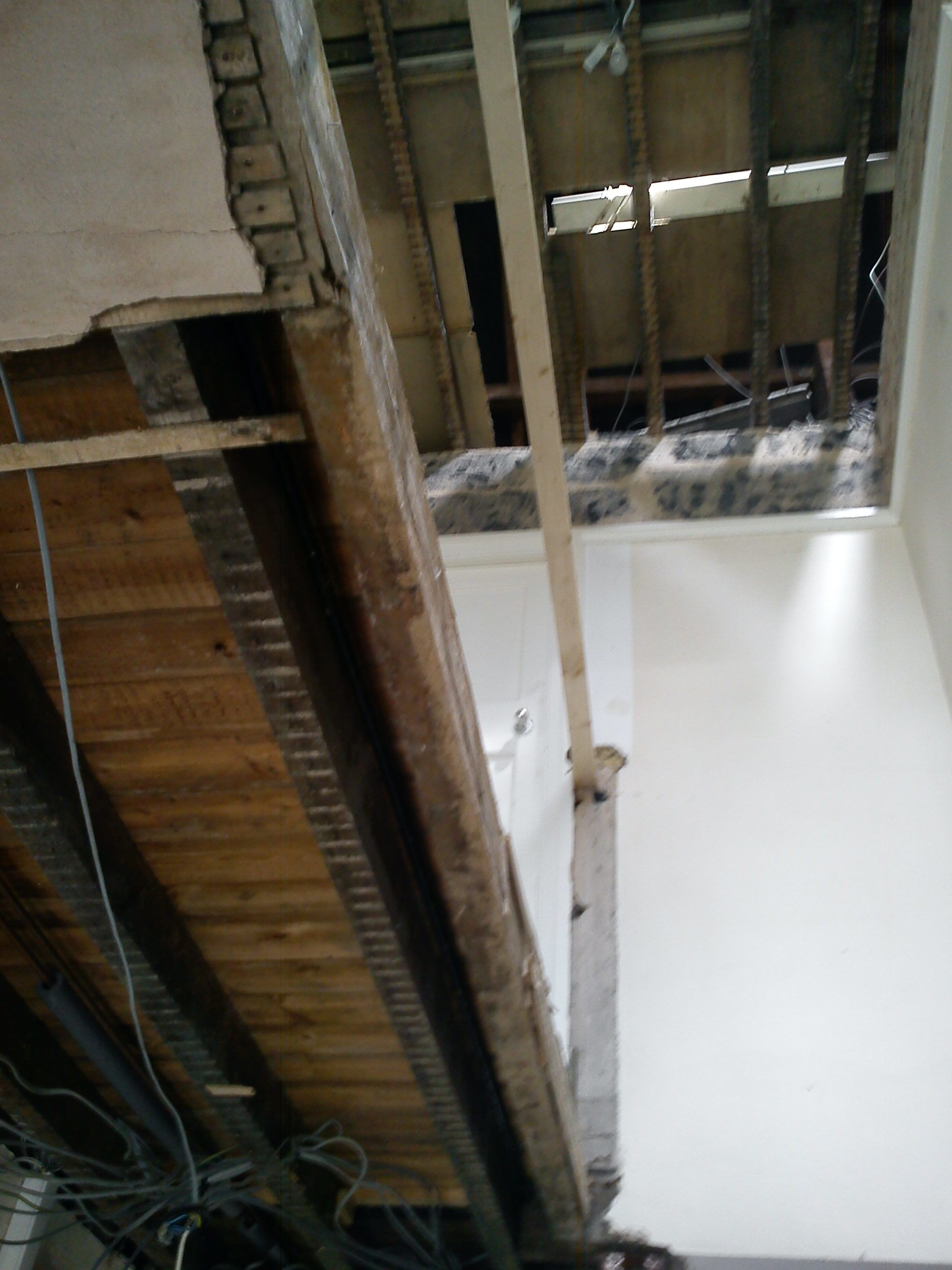 The creation of a new heart to the house is a key part of our design, reconnecting rooms on each side of the building and linking-in a new loft space above. It's rewarding to see evidence of the value the design will bring at such an early stage.
For the background to the design, see our previous post about upgrading a 1920s house.